Shop Locally
If you're in one of the following cities, please consider supporting your local retailers. In addition to not paying shipping, they'll have the card deck, which isn't available through Amazon. And you never know what else you'll find... Many of them will also ship to you.
Asheville, NC
Charlotte, NC
Nashville, TN
Want to get a signed copy of the book? Click here to place your order for book, the card deck, and/or the journal.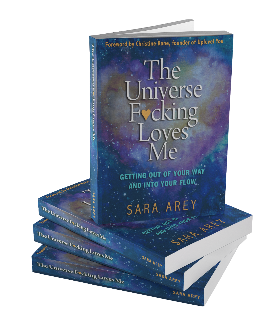 Order from an Independent Book Seller
Click here to order the book.
Order from Amazon
Click here to order the book from Amazon.
Click here to order the journal from Amazon.